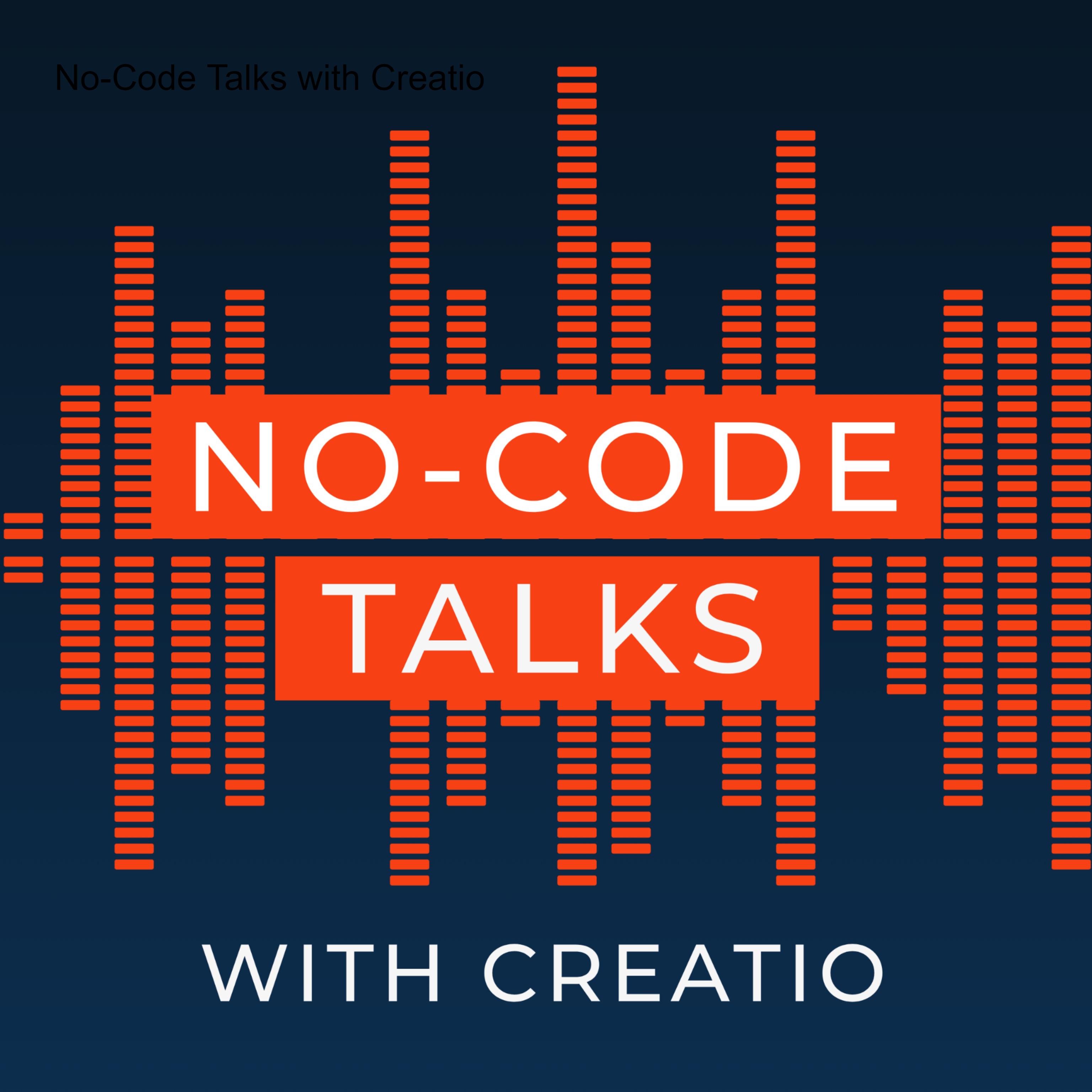 Our new podcast episode is out!
We invited Catarina Dabija, Senior Manager at Deloitte Consulting Romania, with over 10 years of experience leading and delivering IT projects, to share her thoughts and insights about digital banking maturity and how banks are responding to the digital revolution.
Don't lose another moment, tune it now!